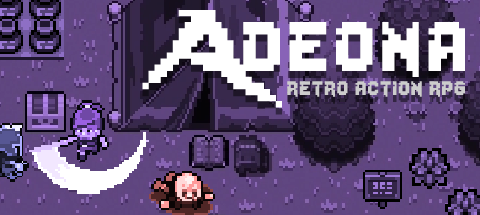 Adeona
2/4/20 - A Restructured Adeona
---
Hello fellow pixel nerds! I hope the new year has been treating everybody well. I apologize for going off the grid for a minute there. I've been putting my nose to the grindstone to restructure the game to have a better core loop while also expanding out on new maps, enemies, and puzzles. Today, I feel like I have a build of pretty decent quality and with a much better feel for the game. Download, have a play, and tell me what you think!
Updates:
Removed Font Errors
Restructured tutorial system
Added more dead bodies
Solved issue with life containers
Clarified purpose of Byte's as currency
More particles
More lore dialogue
Added health UI
Fixed issues with Cutscenes
Improved feel and play of abilities
Added more abilities
Separated abilities to be unique to each color mode
Added more gameplay sounds
More progress to come! I'll keep grinding till this game is done.